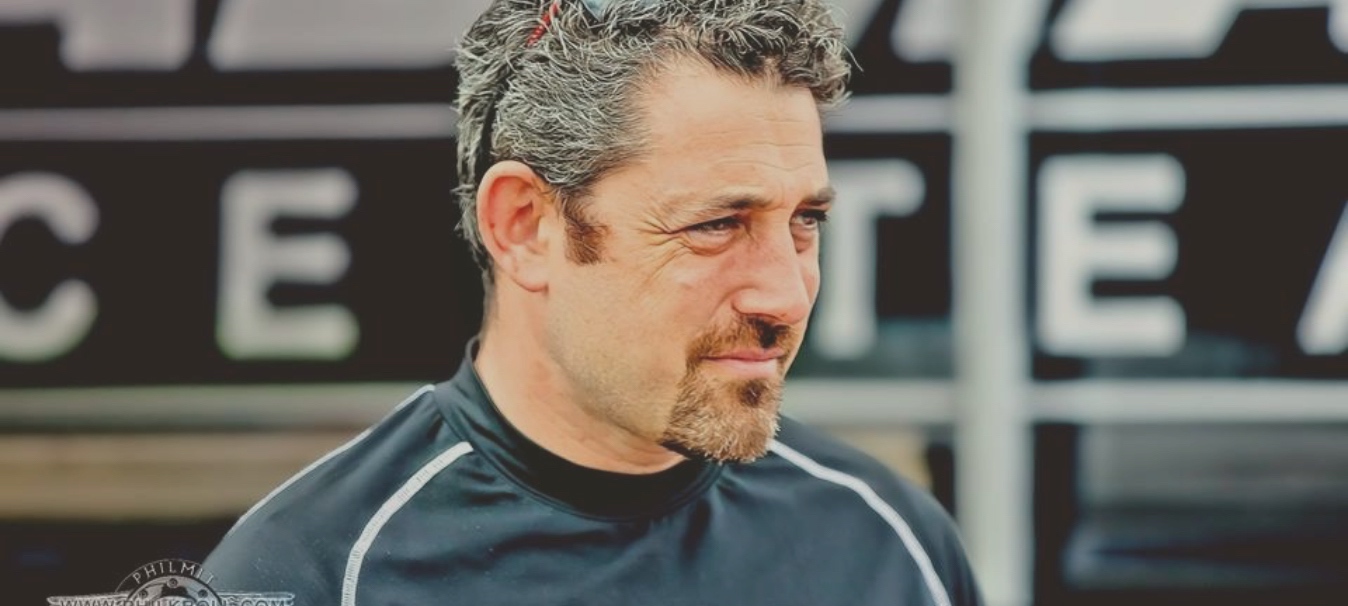 Zef Eisenberg
The team led by Zef Eisenberg has worked with extreme bikes and cars since 1990 for the sheer enjoyment, PR and pleasure they create. We have a simple philosophy across all our endeavours and that is, if we cannot do it in-house, we combine our expertise with experts in their respective fields to deliver award-winning results, world class products, excellent branding potential, amazement and memories that people will talk about for years to come.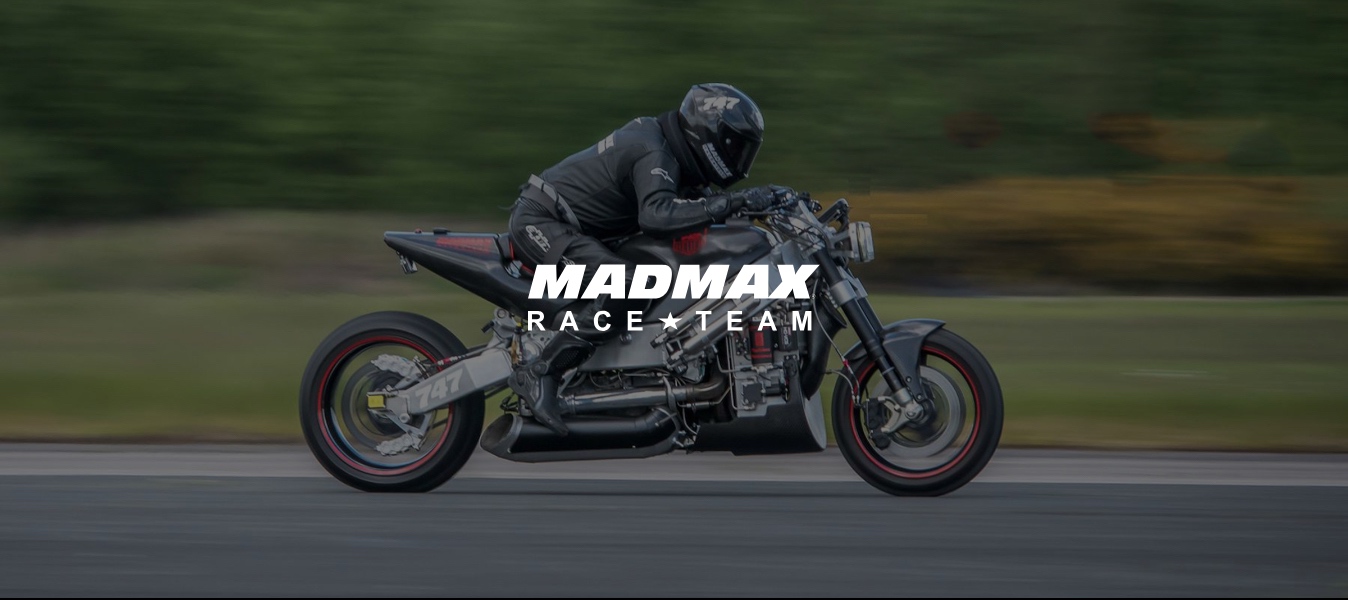 MADMAX Race Team
MADMAX Race Team is most known for its dedication to racing and building TURBINE powered motorbikes for extreme speed. MADMAX racing holds numerous Guinness, World, British and Local Guernsey records – allowing us to take that expertise into other automotive areas.
We have extensive experience in racing high powered 2 stroke race quads, which have a reputation of taking every Quad hill climb record the race quads enter with our very own 'MAD' MADMAX Race team founder Zef 'MAX' Eisenberg riding it.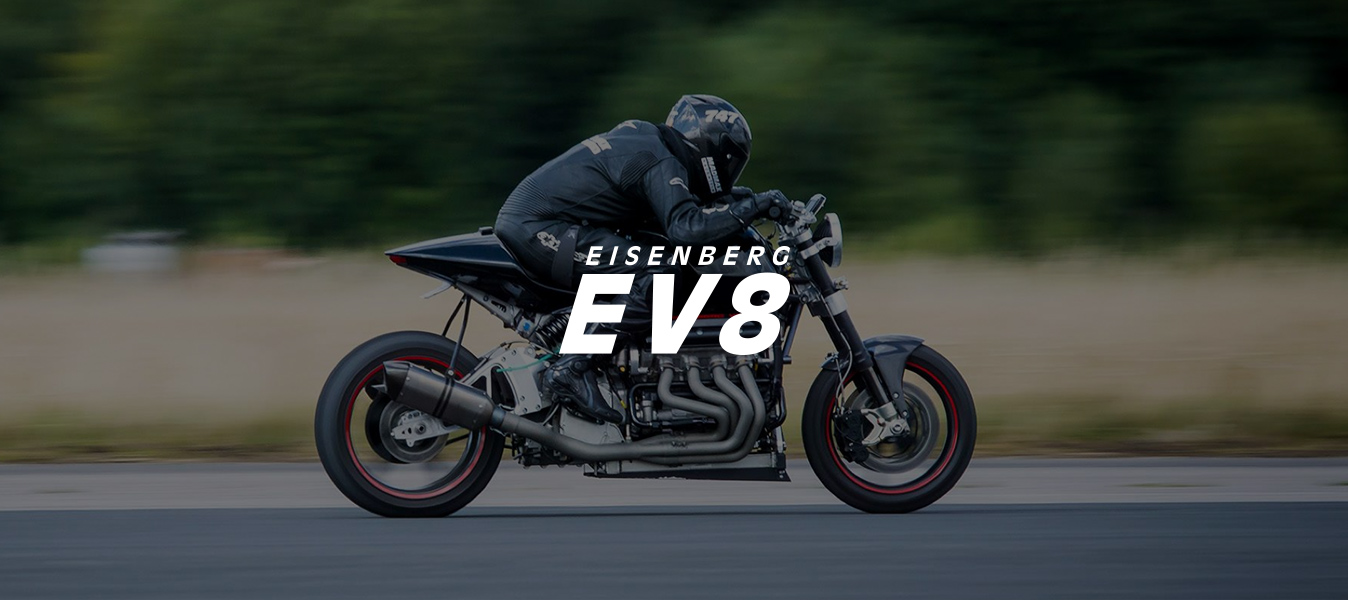 EISENBERG EV8
Very few engines evoke more feelings of power, sound and emotion than a V8. Maxicorp Autosports in conjunction with its MADMAX race team, have pushed the boundaries of madness, by creating a very extreme V8 for our most serious project to date. The world's most powerful and lightest 'production' V8 motorbike.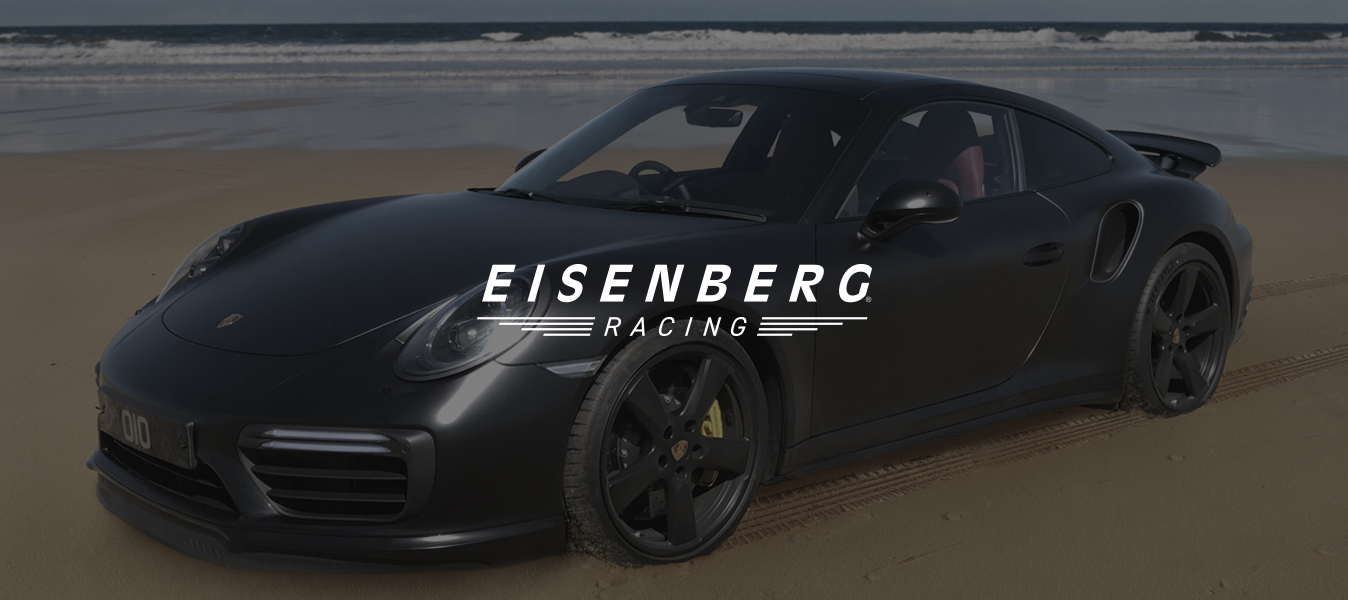 EISENBERG Racing (ER)
The brand that exudes; quality, innovation and expertise. Best in class is what the brand's DNA is. Whether it's a V8 powered motorbike, road legal Turbine bike, Turbine car or 1000hp + road legal Porsche, EISENBERG Racing will deliver best in class.