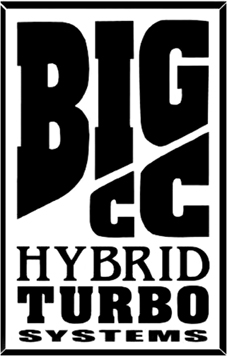 Suppliers of Turbo systems to MADMAX Race Team

Zef has become the ambassador for the superb British made Bremont watch brand. Designed, crafted and made in Henley on Thames. Real, genuine watches and timers for the MADMAX Turbine bike. Zef wears a Bremont as his daily watch.

Zef has always used his Dianese Leathers since the start of his riding career at 16 years of age. All land speed racing has been done with Dianese. He now uses the amazing D-air airbag custom made by Dianese in Italy with MADMAX logo's.

Suppliers of our Porsche land speed race tyres

Suppliers of our Land speed Racing Tyres
on the MADMAX Turbine bikes.

Possibly the best, most amazing Turbines we've ever come across and used. Without the amazing RR Turbines, we could not achieve the world class records we do.

Suppliers of the highest quality RR Turbine related OEM parts, world class specialist repair work and assistance on Rolls Royce 250 series turbines. Where the MADMAX team did their specialist 250 Turbine training. Highly recommended for all RR 250 OEM servicing, maintenance and problem solving.
By far the world's best, lightest and strongest Carbon Fibre wheels, as used on all our World Record Bikes. Able to cope with the extreme torque and speeds of the MADMAX Turbine bike.

Possibly the best suppliers of world class sensors for our Land Speed racing endeavours. We only use KA sensors on our World record beating setting bikes to give us the accurate data we need.

Supplier of the most amazing ECU Engine control and data logger products, which MM is a Distributor of also. The MADMAX Race bikes only use MOTEC ECU's, screens and products for total reliability and flexibility.

Partners in specialist engineering calculations, stress testing and unique sensor/measurement solutions. Oi is a full-service creative and digital marketing agency that helps businesses become more successful all over the world with their brand new thinking.