MX5 – 'Off Roadster'
The MADest, BADest MX5 ever made…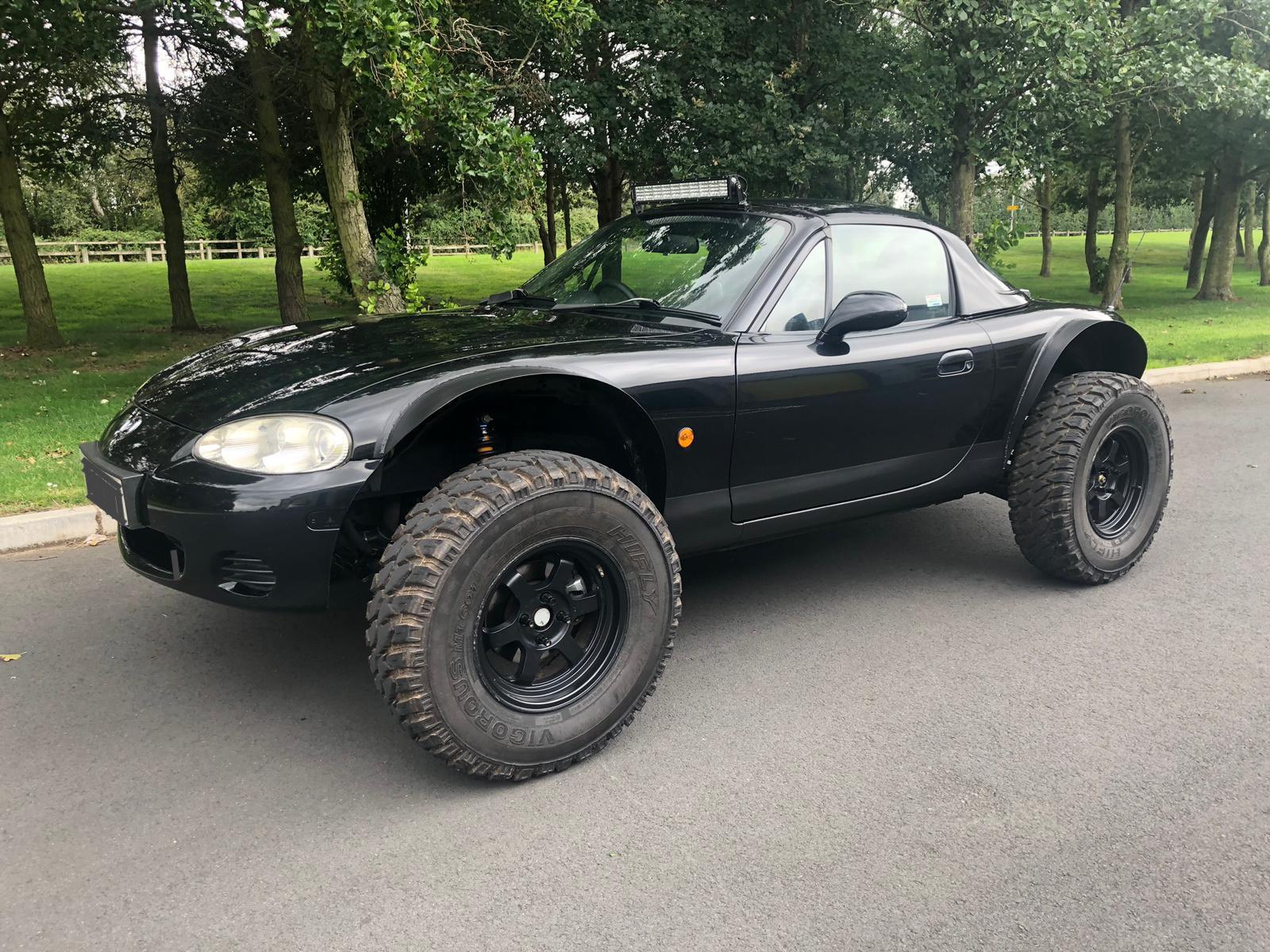 This incredible MX5 Off-roadster (mk 2.5) has been built to the highest level.
In a nutshell, this project's key focus was to develop a complete suspension kit to transform a first or second generation Mx5/Miata from normal to a 100% streetable, Stadium Truck style, high speed capable, professional-grade off-roading machine.   That's quite a tall order for a car designed for almost nothing NEAR that capability.  Assuming factory suspension hard points at the chassis and 31×10.50-15" tires meeting the Earth, everything in between those two givens became fair game.  Many hours were spent measuring, drawing, modeling in 3D CAD, prototyping, revising, and testing to result in the Off-roadster Kit.  Suspension and steering geometry were developed and continually tweaked throughout the process to ensure the best compromises in camber curves, wheel rates and wheel frequencies, bump steer, Ackerman steering , etc. The result is a complete, nearly 100% bolt-on set of components which provide some very impressive stats:
15" of static ground clearance
14" of total wheel travel
3.5" longer wheelbase, 13.5" wider track
Complete set of 8 CAD designed sheet metal fabricated control arms and 4 custom shock mounts
Custom made AFCO coilover shocks/springs package with dust covers
Custom extended length, stainless steel braided brake lines
Heavy Duty, custom extended axle shafts from The Driveshaft Shop ('94+ differential required)
5.38:1 gearset compensates for  30-31" tires, maintaining acceleration/driveability for 7″ diff.
8 Powder Coated Control Arms (with new front upper ball joints)
4 upper shock mounts
Steering rack spacers
Steering shaft extension tube (welding required)
Driveshaft shop custom extended axles with new CVs
Custom machined and zinc plated tie rod extenders
Heavy Duty steering rack relocation brackets
Laser-cut, heavy wall tubing piece to extend steering column (the only welding required)
Steel fender flares and cutting templates package to allow up to 31" tire fitment
Light Bar
Brush Bar / Winch Mount / Skid Plate Combo (optional)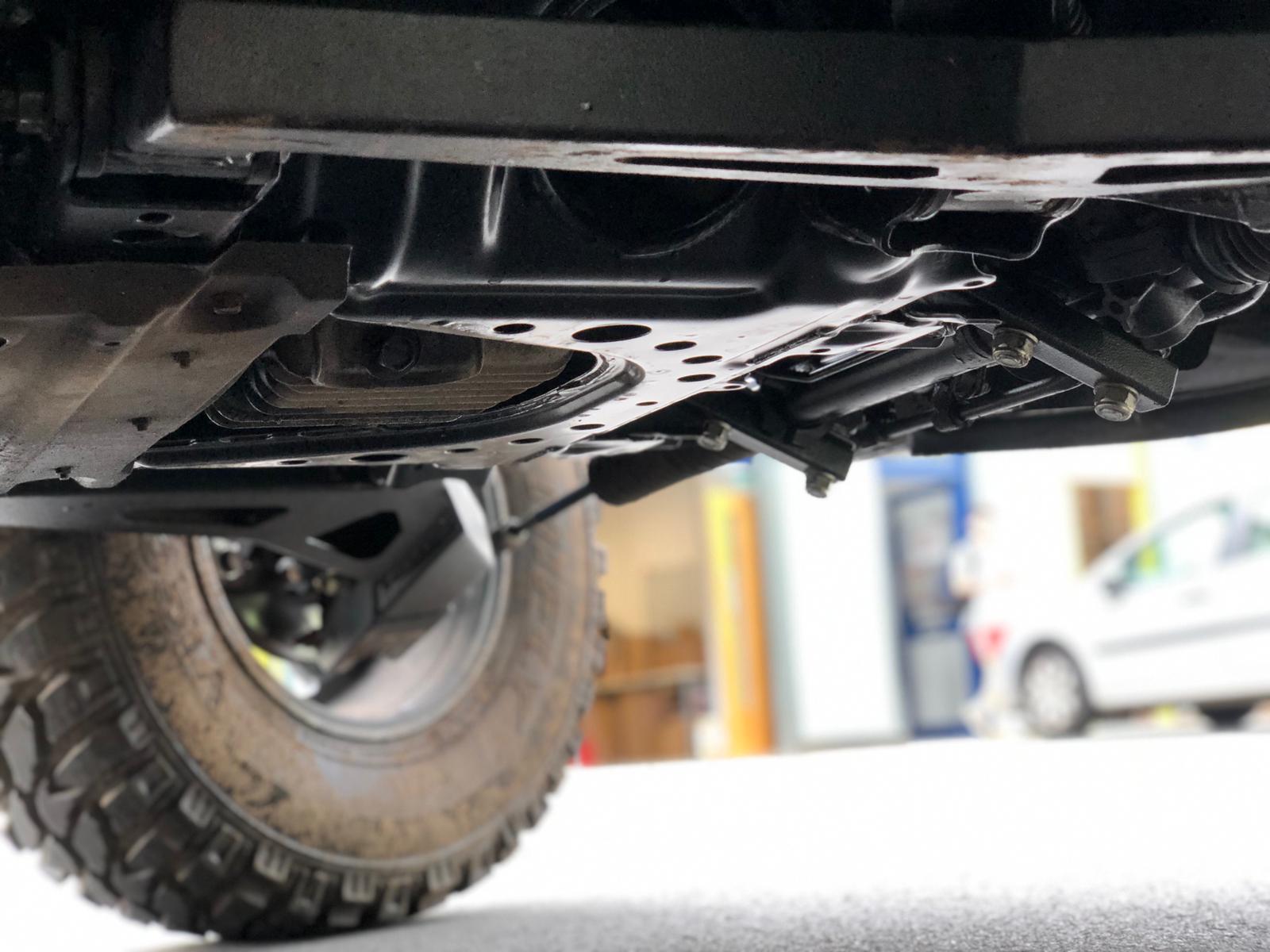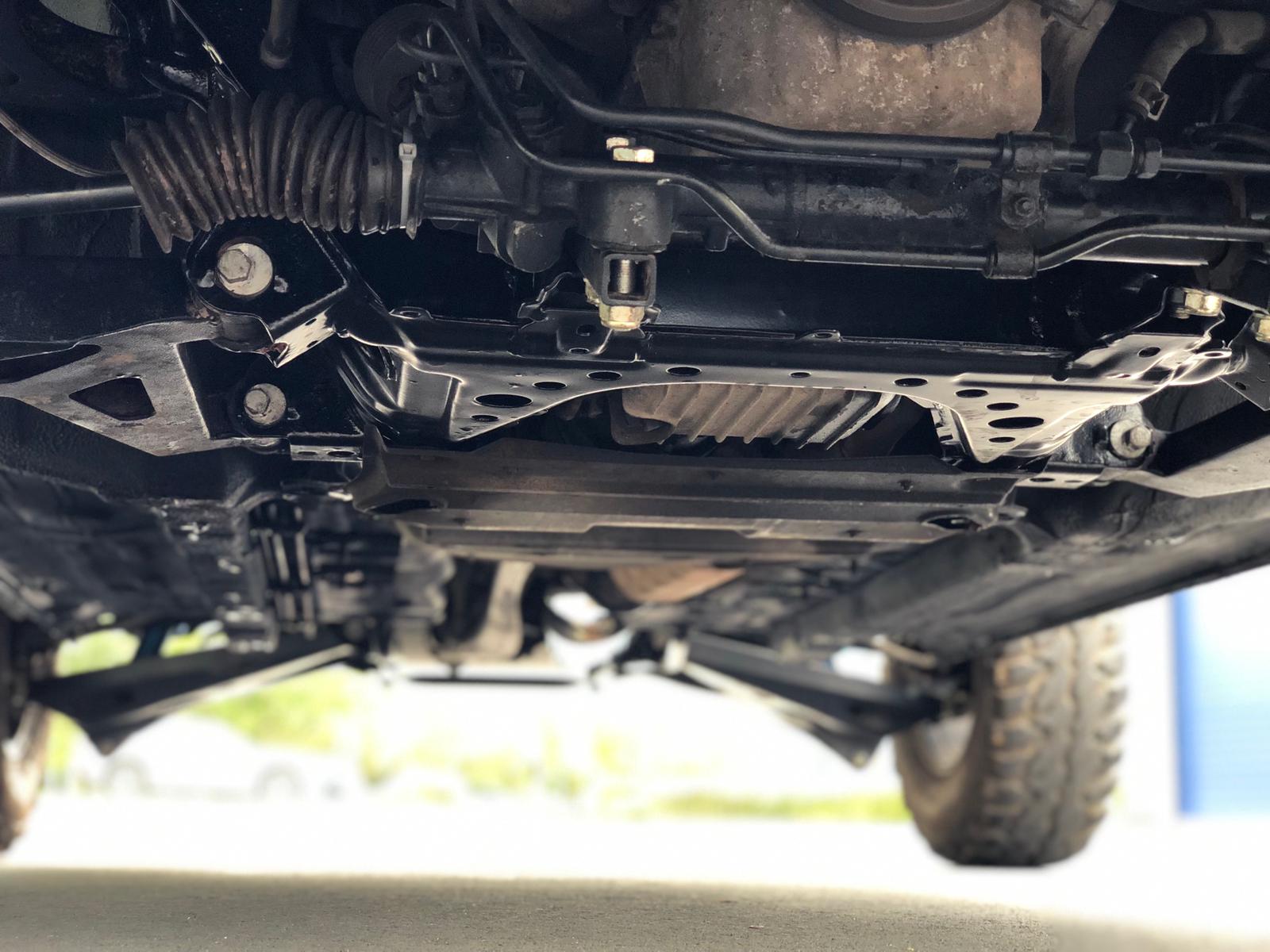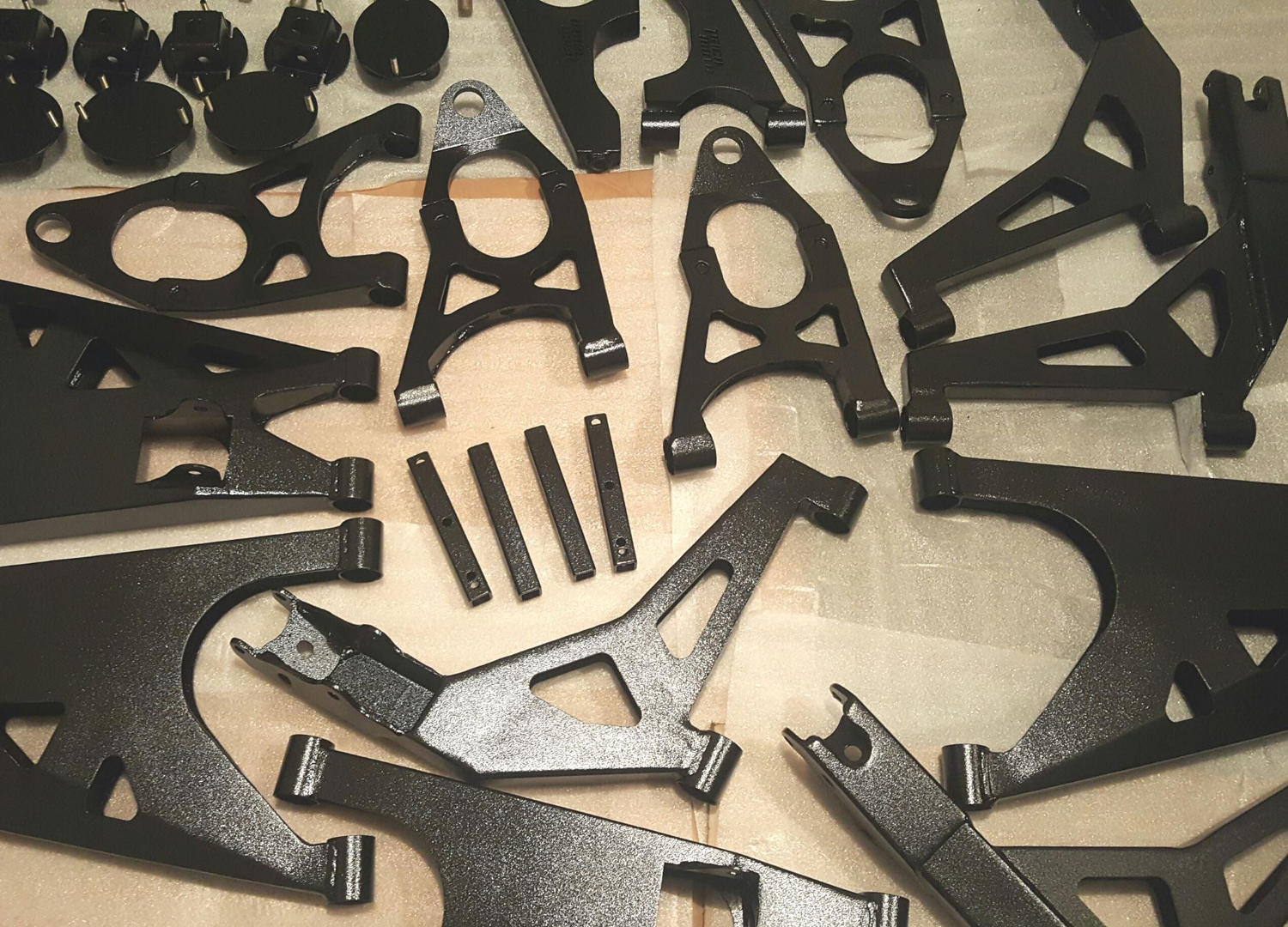 Climb in an Off-roaster and feel like a small child again with the coolest toy on the block.  Build your own Off-roadster now, and go rock. The car was star of the Speed Freak (ITV4) show, and shown jumping 8 feet of earth ramps and landing without issue at a full blown moto-X track.
Depending upon the size of the tires you choose (up to 31″ will fit the large fender flares) you will notice some loss of acceleration performance due to taller overall gearing, but the 5.38:1 gearset for the differential brings gearing back to factory specs when using 31″ tires, but the overall larger mass of the wheel/tire combo compared to factory sized street tires will still have a slight negative effect on acceleration.
Some localities have more strict requirements on fender coverage over tires, so check your local laws to be sure.  Wider fenders are very possible and something we can offer, if required.
This is a guarantee, as far as we're concerned…  Expect to spend at least 10-15 minutes at the gas station answering questions and for picture taking, continuous thumbs up and shout-outs from passing admirers, and lots of people speeding up to take pics on the highway.  Be careful driving your young children around in this thing, as some folks can't help but pull up at stoplights next to you and start yelling random expletives as they try to figure out what sort of awesome just filled their field of vision…
It's not completely necessary to upgrade the brakes, though the added mass of larger wheels/tires will make them work harder.  A street/track hybrid pad is recommended, and for anything beyond street/moderate speed off-road use, the factory brakes should be ok.   If you're entering the Baja 1000, please upgrade to the 6 piston Wilwoods.
If you are going off-road – get a roll bar or a roll cage.
Pricing and Availability: POA (budget for £10-12k
Donor car:  MX5: mk2 or 2.5 – better condition will save money.
Find one with a good body, or extra will be required to clean up rust, holes, etc..
Want one yourself ? – email us at: admin@maxicorp.co.uk